Your Single Source Recycling Partner
Eliminate all your recyclable waste and comply with your ESG requirements with one recycling provider that handles all your hauling, recycling and reporting needs. We handle paper, cardboard, plastics, metals, and organic waste recycling, as well as product destruction.​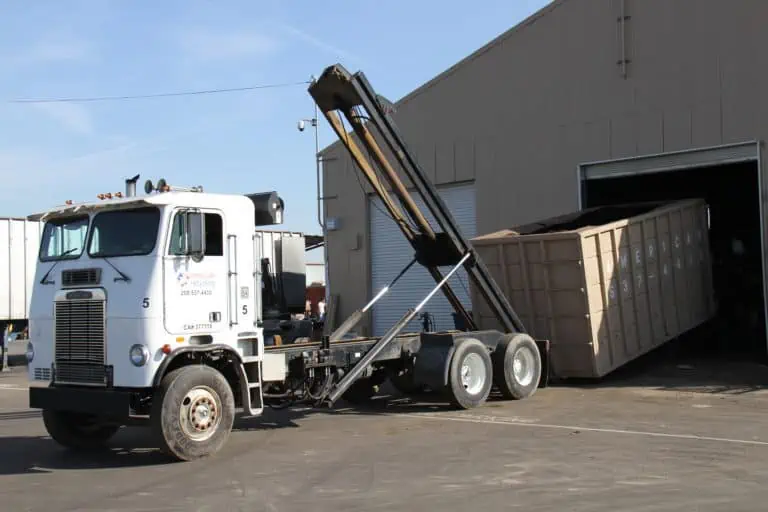 Your Relationship is Valuable to Us
One-Stop Material Processing Solution

Your Responsive Full-Service Partner

Sustainably Achieve ESG Compliance
Recycling can be a time-consuming and overwhelming task. That's why we're here to help. We're not a scrap-and-dash kind of operation. We're your next quick and responsive partner capable of handling paper, cardboard, plastics, metal, organic, and product destruction.
Organizations like yours have come to us for their one-stop-shop recycling needs. We have an experienced team and operational capacity to fulfill all your industrial and commercial recycling requirements, from small monthly pickups to large-scale custom solutions.
With over six decades of experience in the industry, our recycling company is the regional leader in North Central Valley and a trusted name in the business.
Which Industry Are You In?
We create and deliver a complete, profitable recycling program to commercial and industrial organizations across multiple industries.
Our multi-product recycling solutions offer you a comprehensive approach to managing waste and cost, streamlining your operations with our expertise and continued support.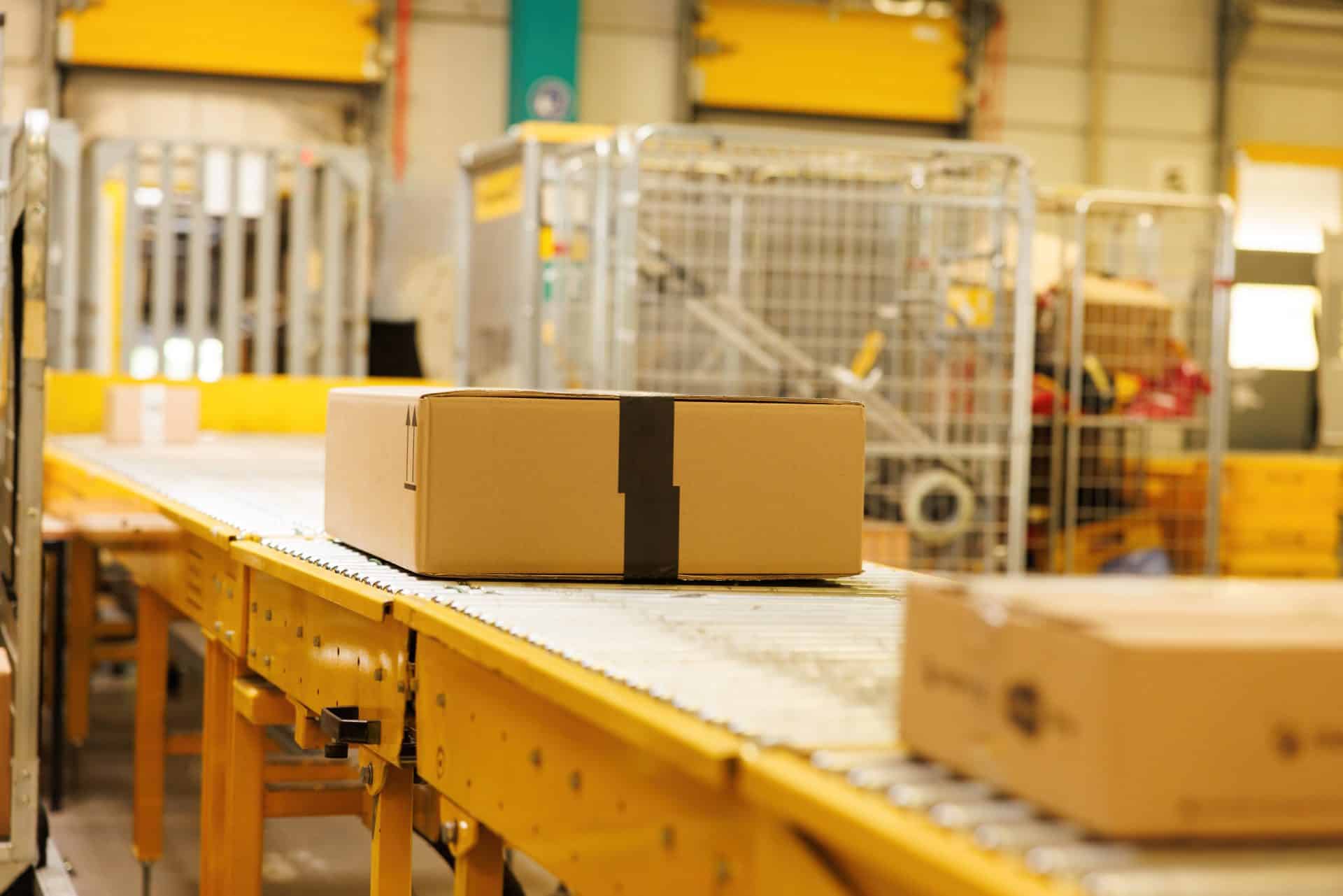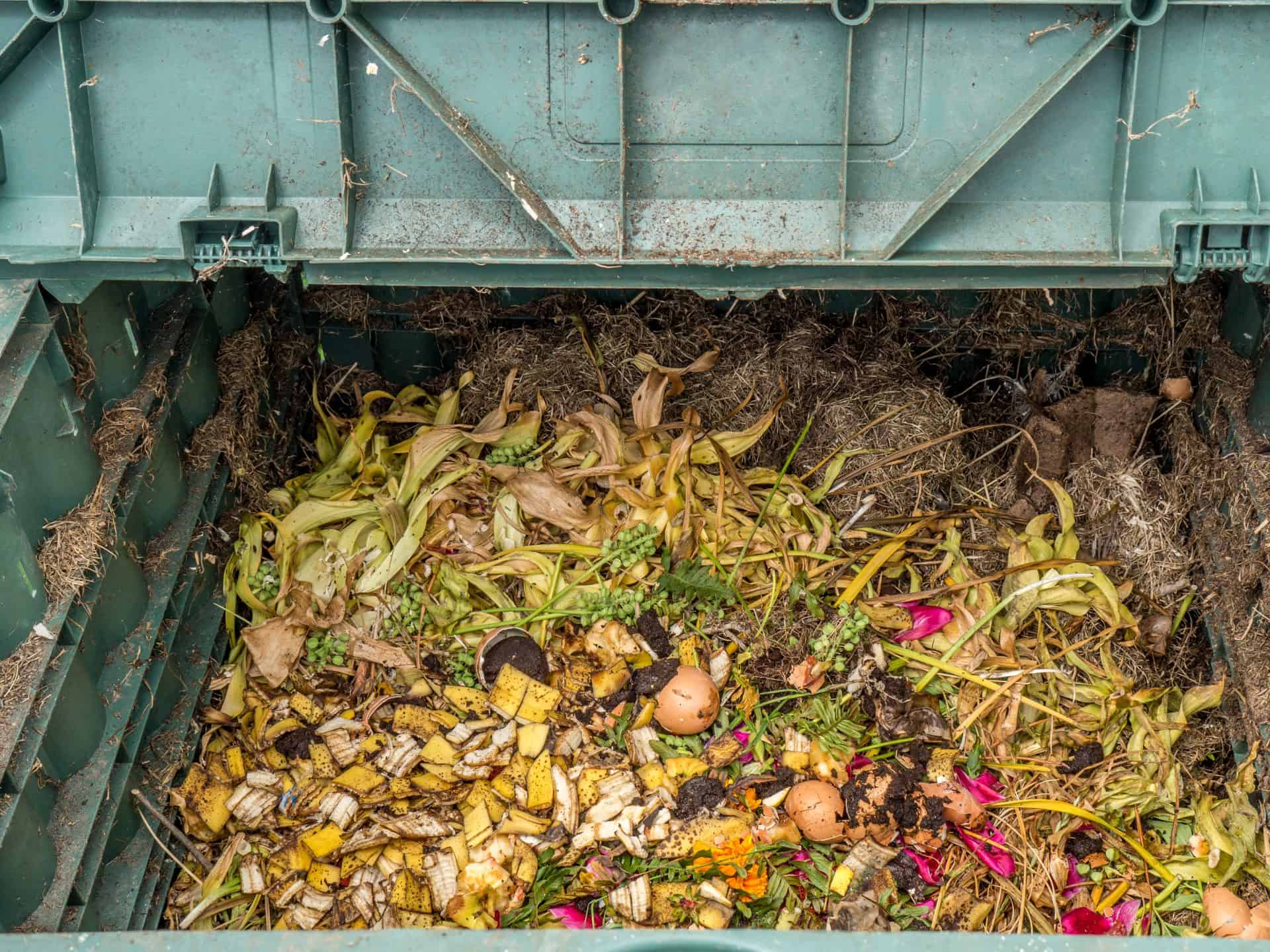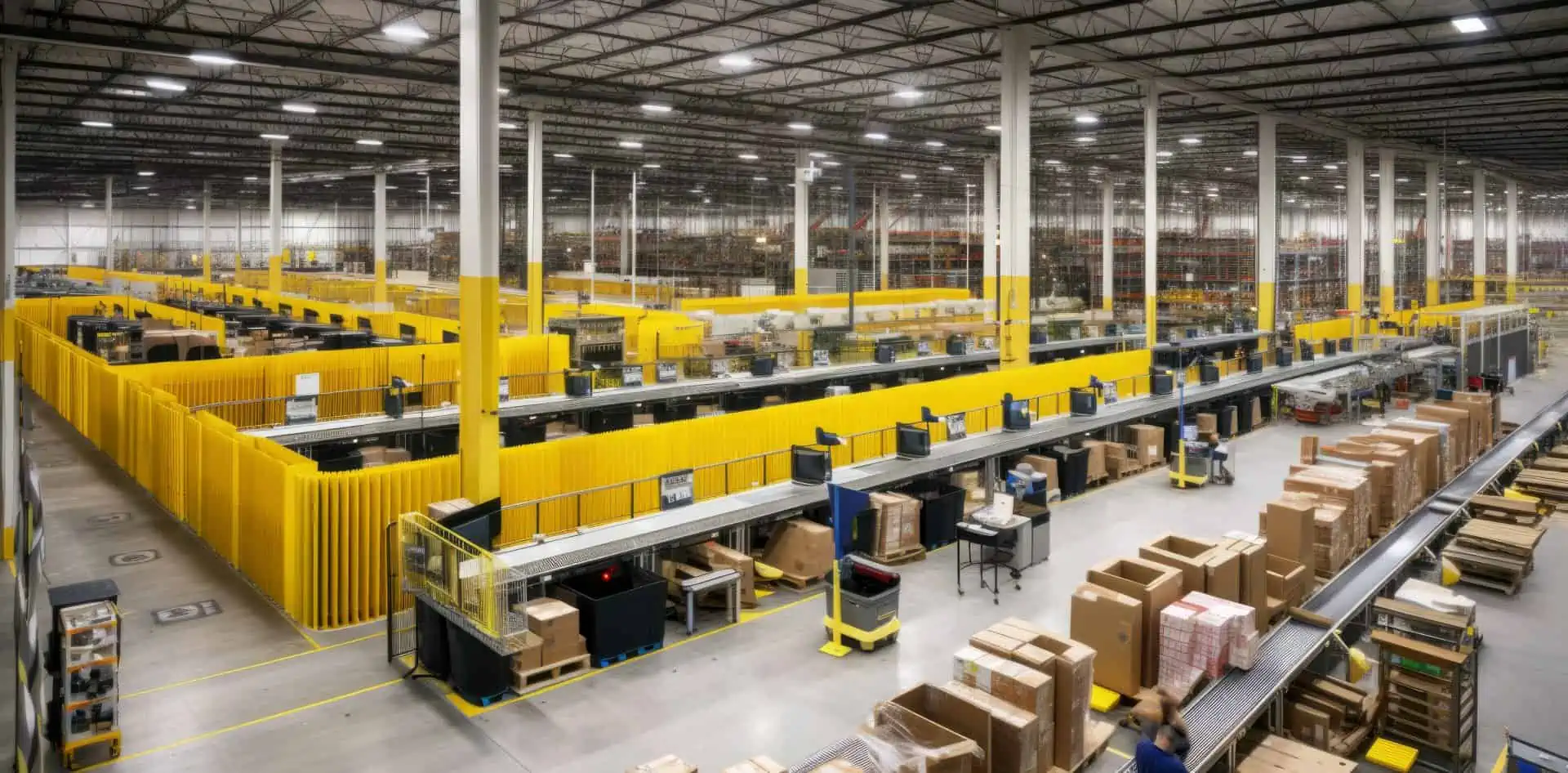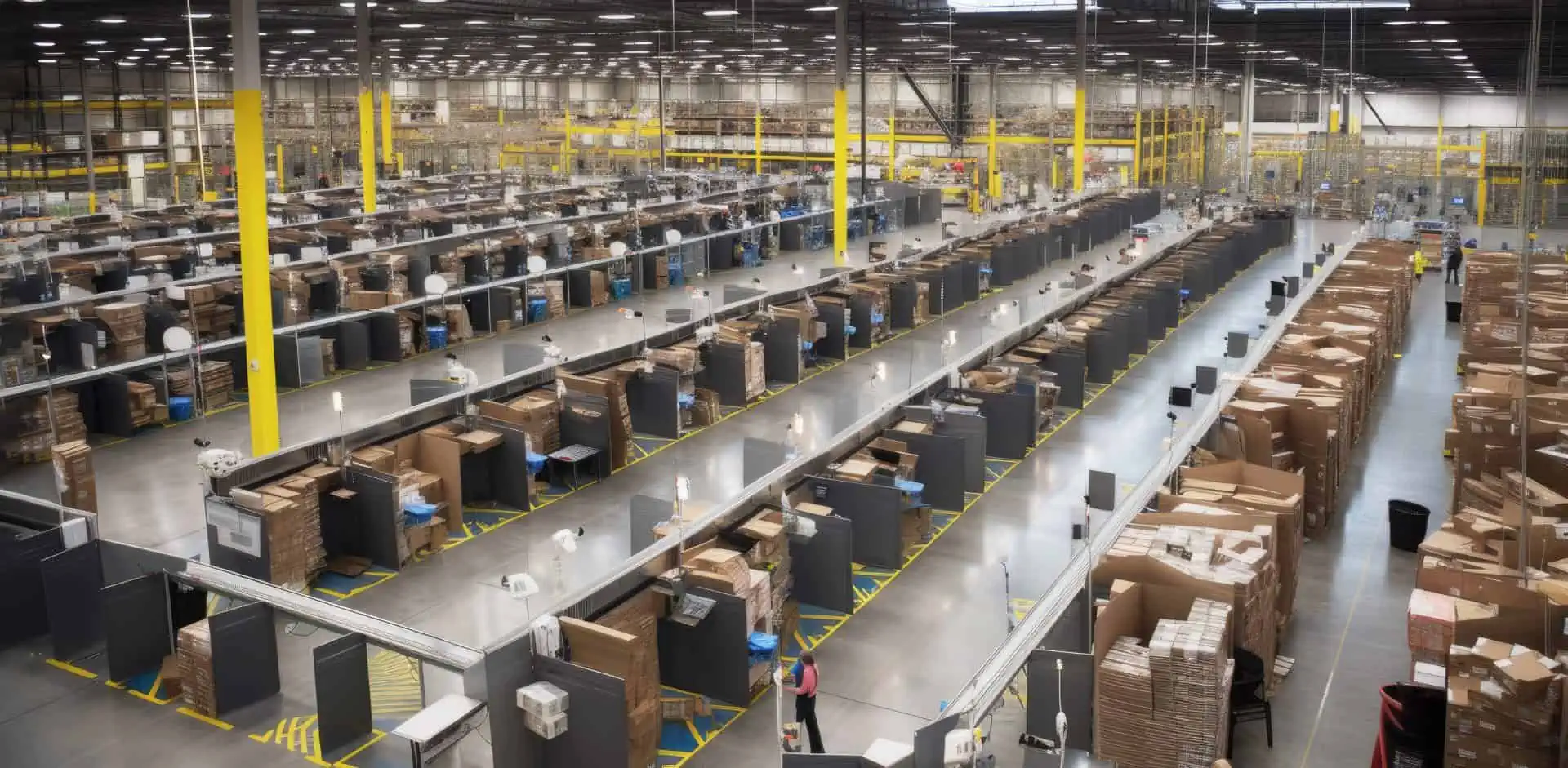 Responsive collection and transportation. Custom Recycling Solutions. Data-driven Reporting.​
Our team is equipped and ready to handle all materials fit for recycling, including cardboard, paper, plastic, and metal. Our methods are transparent and never shady.
You can trust us to dispose of your waste in an environmentally responsible manner while also providing you with peace of mind. Additional services include custom recycling systems and installation and auditing and reporting.
See all recycling services
Assisting You in Meeting ESG Standards
We help organizations like yours stay compliant with ESG requirements and sustainability goals. By partnering with us, you can rest assured that your business is taking responsible measures to protect the environment, such as reducing waste and energy consumption, and ensuring safe disposal of hazardous materials.
Our experts are here to help you create an effective recycling program that meets all necessary regulations while minimizing environmental impact. We also track ESG metrics to support your audit and reporting needs.​
Read more about us
At American Recycling, we have a solid foundation of key people who care deeply about the company and go the extra mile to ensure customer satisfaction. Our reputation for honesty and integrity in an industry not known for it is second to none. We make sure to spend time with customers, listen to their needs and understand their goals for their recycling program - then follow up to make sure those goals are met.
General Manager, American Recycling