Complete Recycling Programs for Sustainable and Profitable Operations
We're dedicated to providing you with a comprehensive approach that will streamline your operations and reduce your costs. Our complete recycling programs are designed to be both profitable and sustainable, focusing on handling paper, cardboard, plastics, metal, organic, and product destruction. We help you quickly and efficiently reduce waste to make your operations more efficient.
With over six decades of experience and unwavering commitment to supporting our customers, you can trust us to provide customized solutions that exceed your expectations
Personalized Attention

We understand that every business is unique, and we'll work closely with you to create customized solutions that cater to your specific needs and objectives.

Expertise

Our team is experienced in handling paper, cardboard, plastics, metal, organic, and product destruction and can respond to your pick up request within 48-72 hours — guaranteed. Rely on us to provide a stress-free recycling program for all kinds of businesses.

Continuous Support

Our commitment to our clients extends long after the initial implementation phase. We provide ongoing support to ensure that our solutions are working effectively and efficiently, and to help you make adjustments as needed.

Trust

At the heart of our approach is a deep commitment to building strong, trusted relationships with our clients. You can rest assured that we are fully invested in your success and will work tirelessly to help you achieve your goals.
Which Industry Are You In?
Let us help you take your business to the next level with our reliable and innovative recycling solutions. Choose your industry below or contact us with any questions.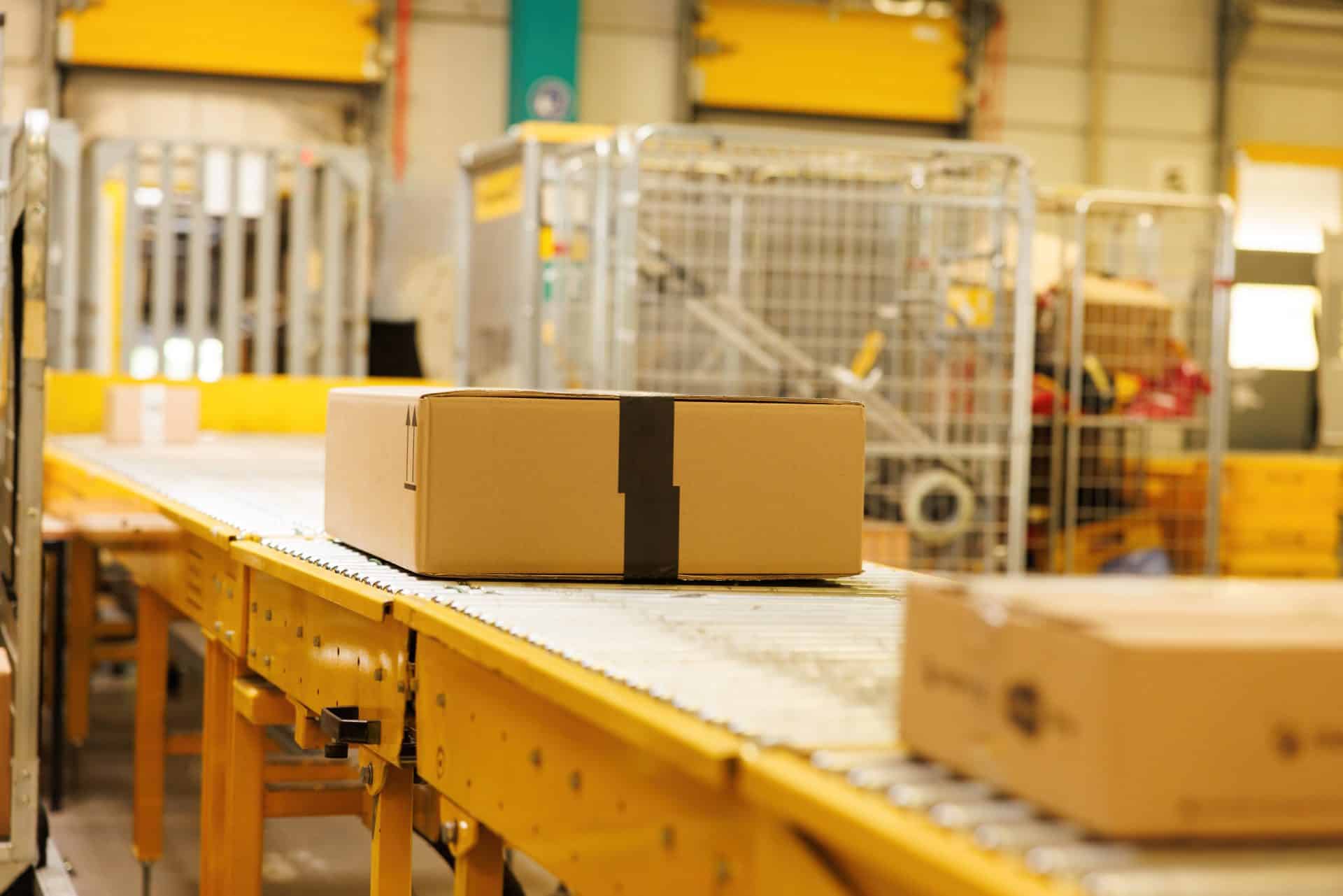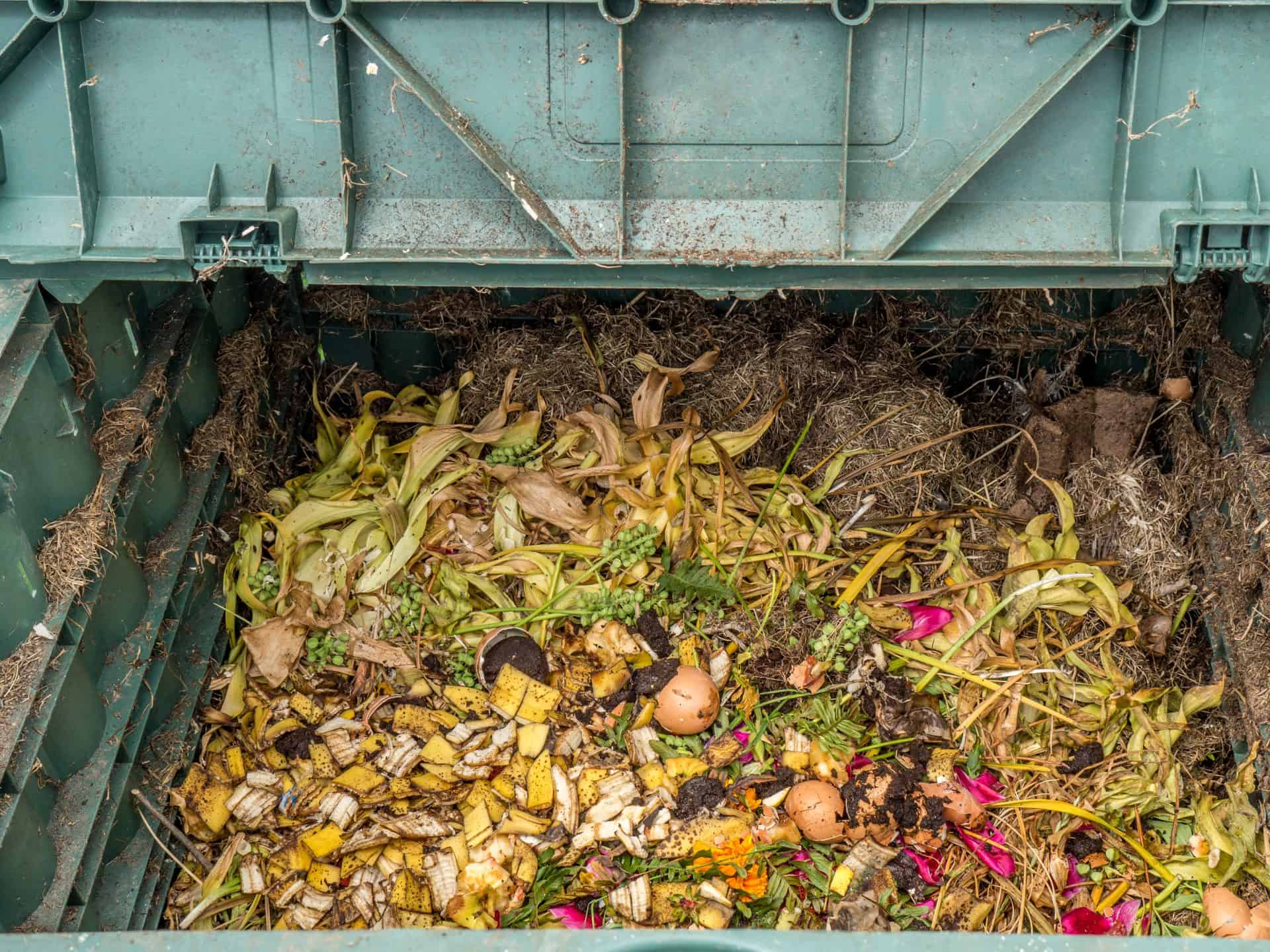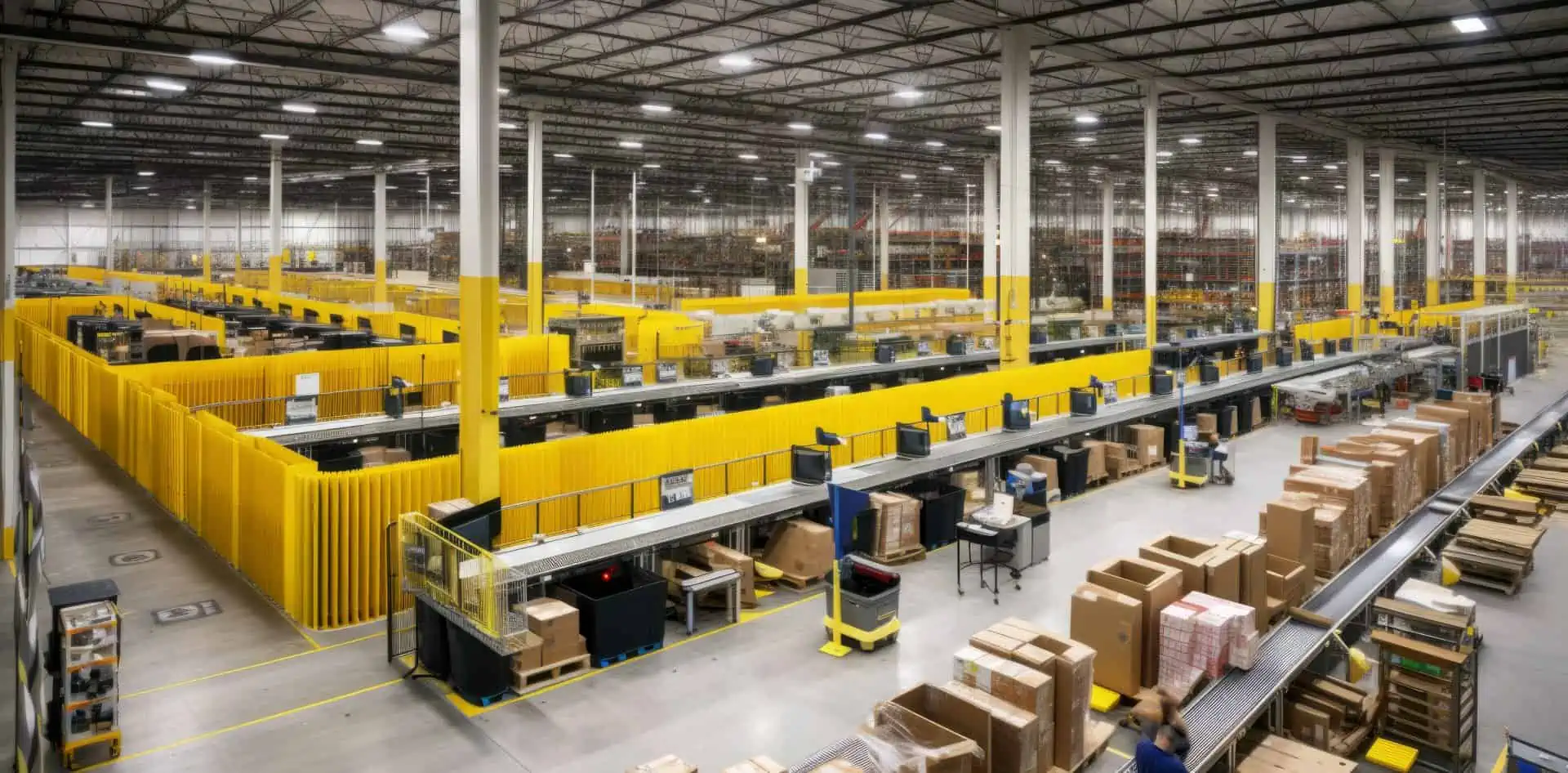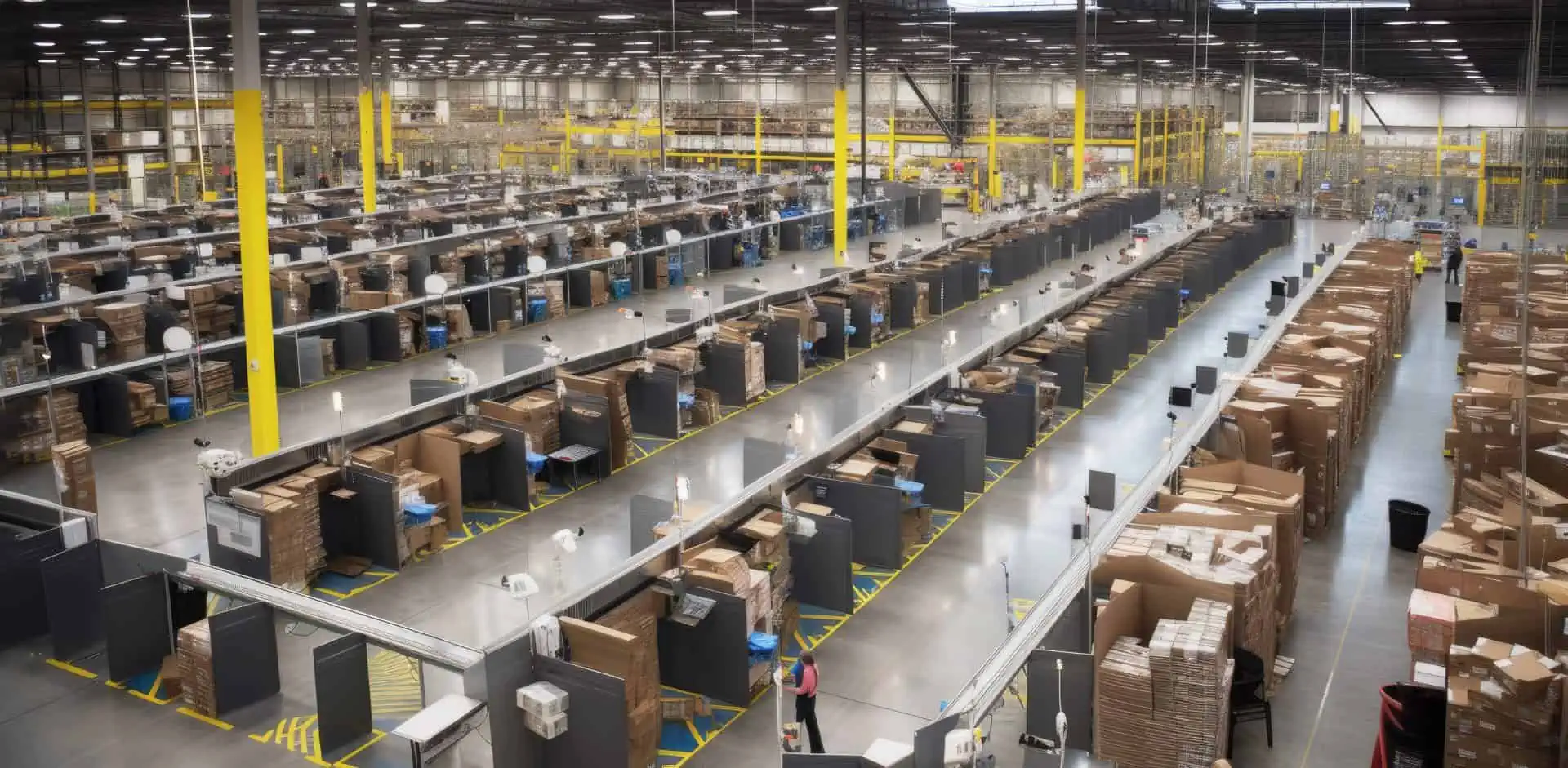 Trust Us for Your Complete Recycling Partnership
With American Recycling, you can rest assured our comprehensive recycling solutions will help your business save time, money, and reduce its impact on the environment.
We're committed to making recycling easy and achievable for all kinds of businesses, and we're confident that we can meet all your needs.
Contact Us