Professional Recycling Services for Food Processors
As a leader in the food processing industry, you face unique challenges in managing organic waste, securely destroying products in line with ESG requirements, and handling various materials generated by your facility. We understand these complexities and have designed our services to help you overcome them. Our comprehensive recycling solutions take care of your waste management needs, allowing you to focus on what matters most: producing high-quality food products while minimizing your environmental impact.
Let us be your trusted partner in achieving a more sustainable and efficient operation for your food processing facility.
Expert Organic Waste Management
With our expert solutions for the proper handling and disposal of organic waste, we ensure a cleaner and more sustainable operation for your food processing facility. By partnering with us, you can rest assured that your organic waste is managed efficiently and responsibly.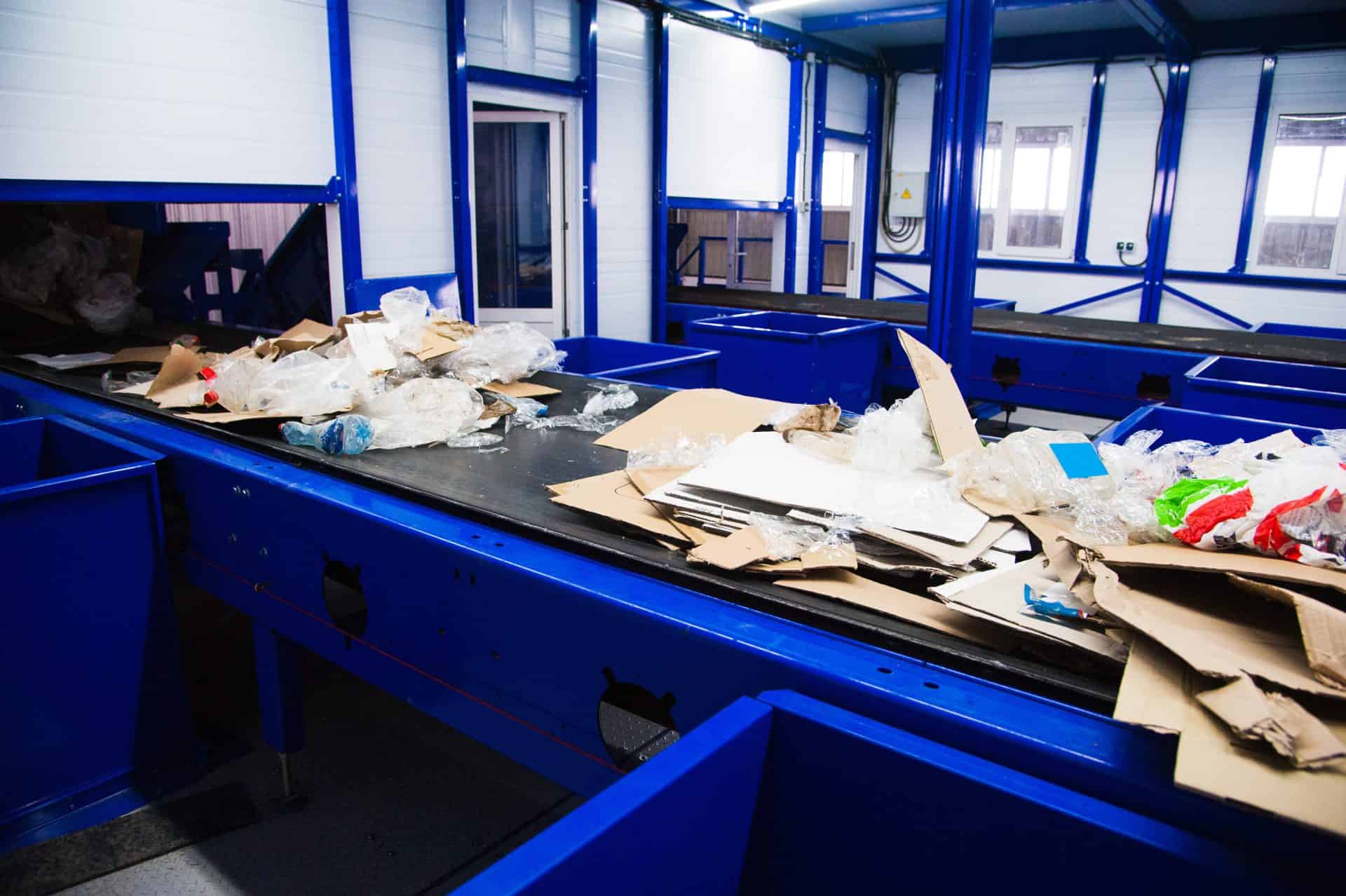 Secure Product Destruction and ESG Compliance
We offer secure product destruction services while ensuring compliance with ESG requirements, providing you peace of mind about your environmental impact. By working closely with your food processing facility, we help minimize waste and maximize sustainability efforts in alignment with ESG standards.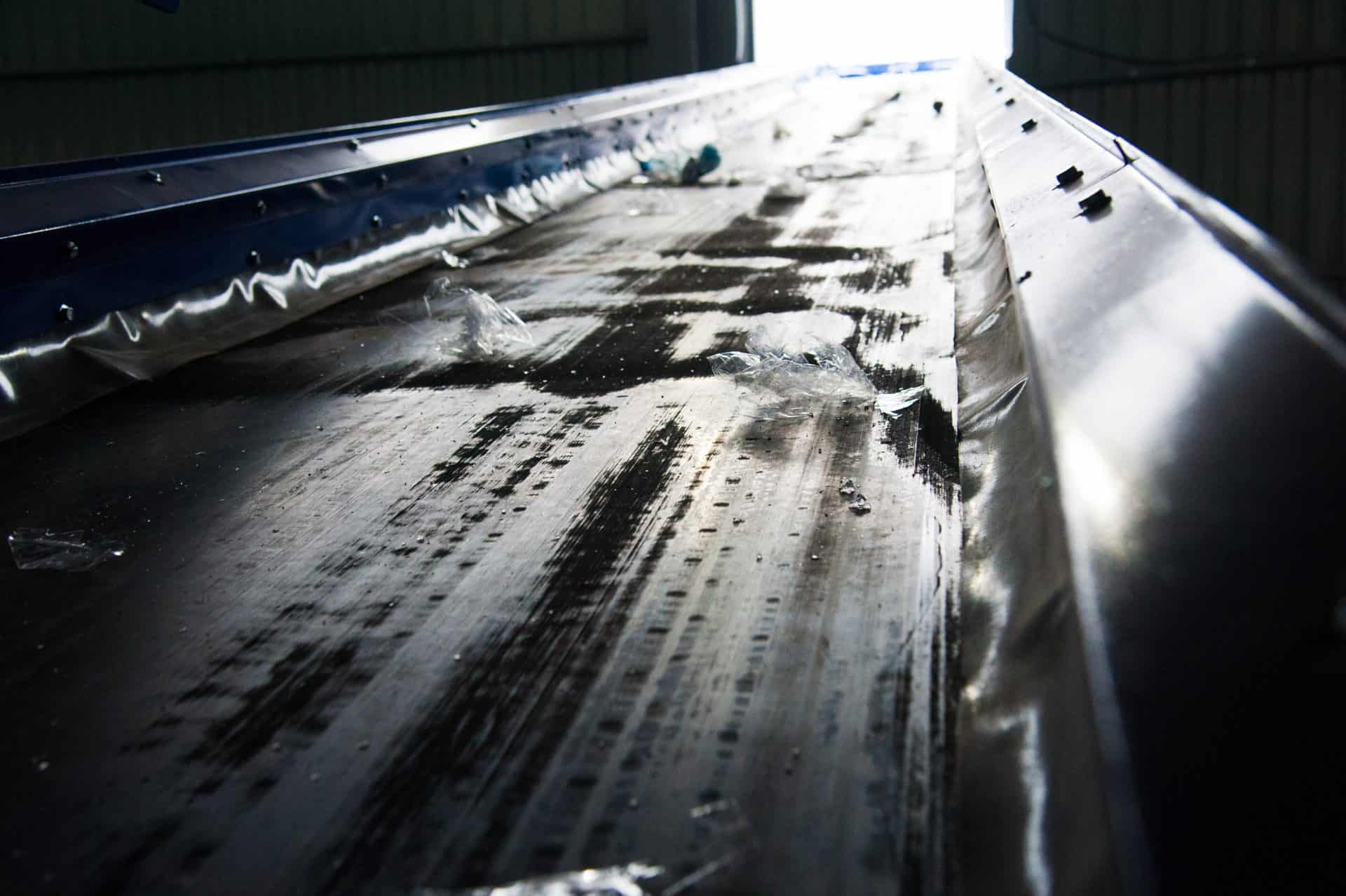 Streamlined Recycling for All Materials
We manage all types of materials generated by your food processing facility, streamlining the recycling process and reducing the burden on your staff. Our comprehensive approach to recycling ensures compliance with industry regulations and best practices, allowing you to focus on your core business operations.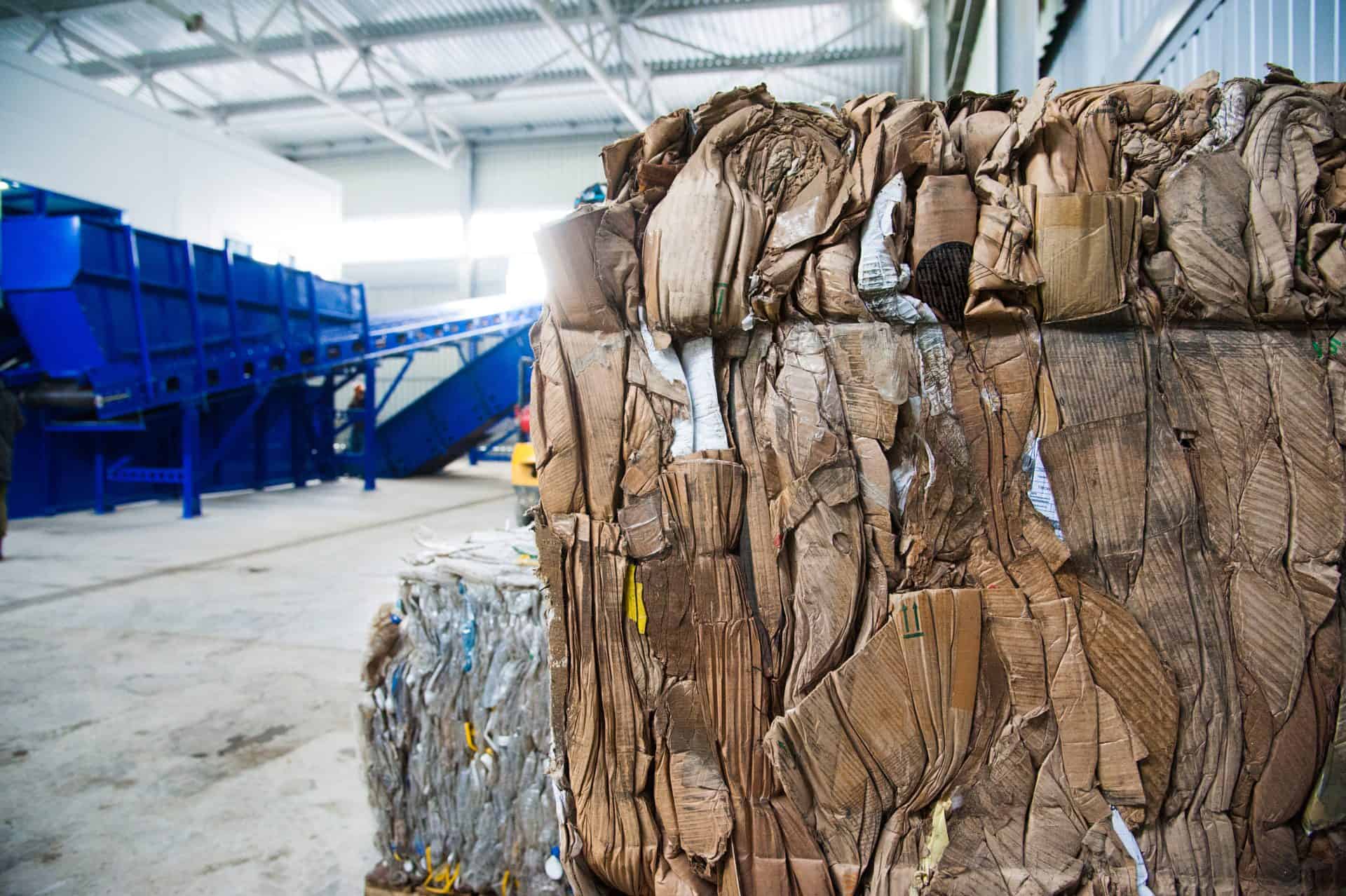 Experience and Commitment You Can Trust
With over six decades of experience and unwavering commitment to supporting our customers, you can trust us to provide customized solutions that exceed your expectations.
Personalized Attention

Quick and Responsive

Single Source Provider

Trustworthy Operations
Trust Us for Your Complete Recycling Partnership
With American Recycling, you can rest assured our comprehensive recycling solutions will help your business save time, money, and reduce its impact on the environment.
We're committed to making recycling easy and achievable for all kinds of businesses, and we're confident that we can meet all your needs.
Contact Us